In 2022, La Soleille Family Office will celebrate its 10-year anniversary. We have been striving to provide sustainable solutions for the complex management of family wealth for the past ten years.

Our competence and services have been actively promoted over the last decade through a variety of activities, among them:
Participation in a state visit of Swiss officials to China
In April 2016, the President of the Swiss Confederation paid an official visit to China and a selection of our key clients were invited to attend the official state dinner.
In April 2017, the Federal Councilor of the Swiss Confederation led a delegation of Swiss government officials and Swiss business representatives to China. La Soleille Family Office was responsible for arranging high level meetings between the Swiss business delegation and leading Chinese banks, including Bank of China, China CITIC Bank, and China Minsheng Bank.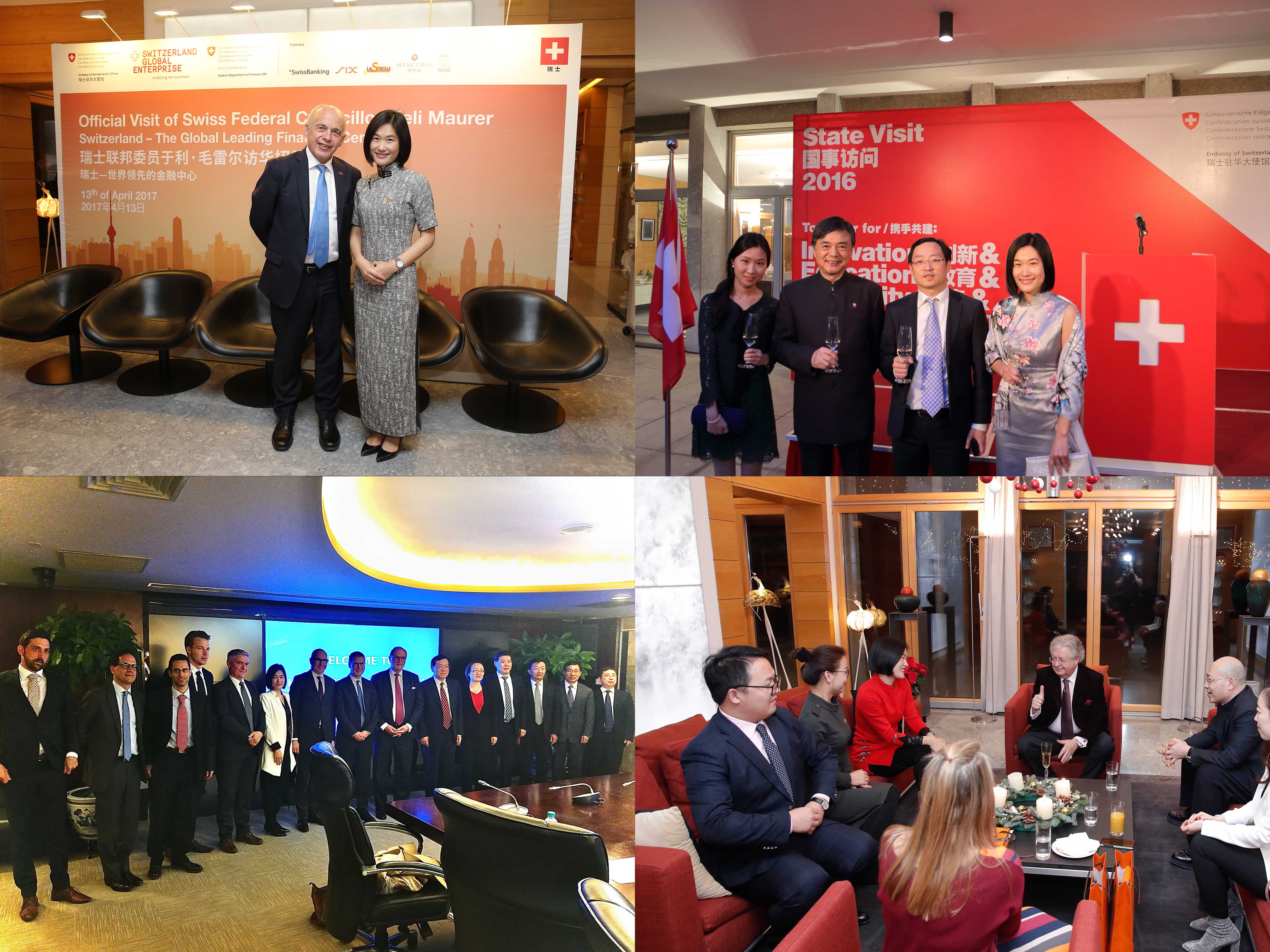 Partnership with banks
In the past ten years, we have been offering lectures on "Family Office" to Chinese banks, including Bank of China (BOC), Industrial and Commercial Bank of China (ICBC), CITIC Bank and others. Conferences included case studies on succession planning for European entrepreneurial families, setting up a family trust, as well as the unique challenges and characteristics of succession planning for Chinese families.
Additionally, La Soleille Family Office has organized and implemented workshops and events related to Switzerland on topics of family succession, Swiss private schools, nationality planning, investing in Switzerland, and lifestyle management to major Chinese banks.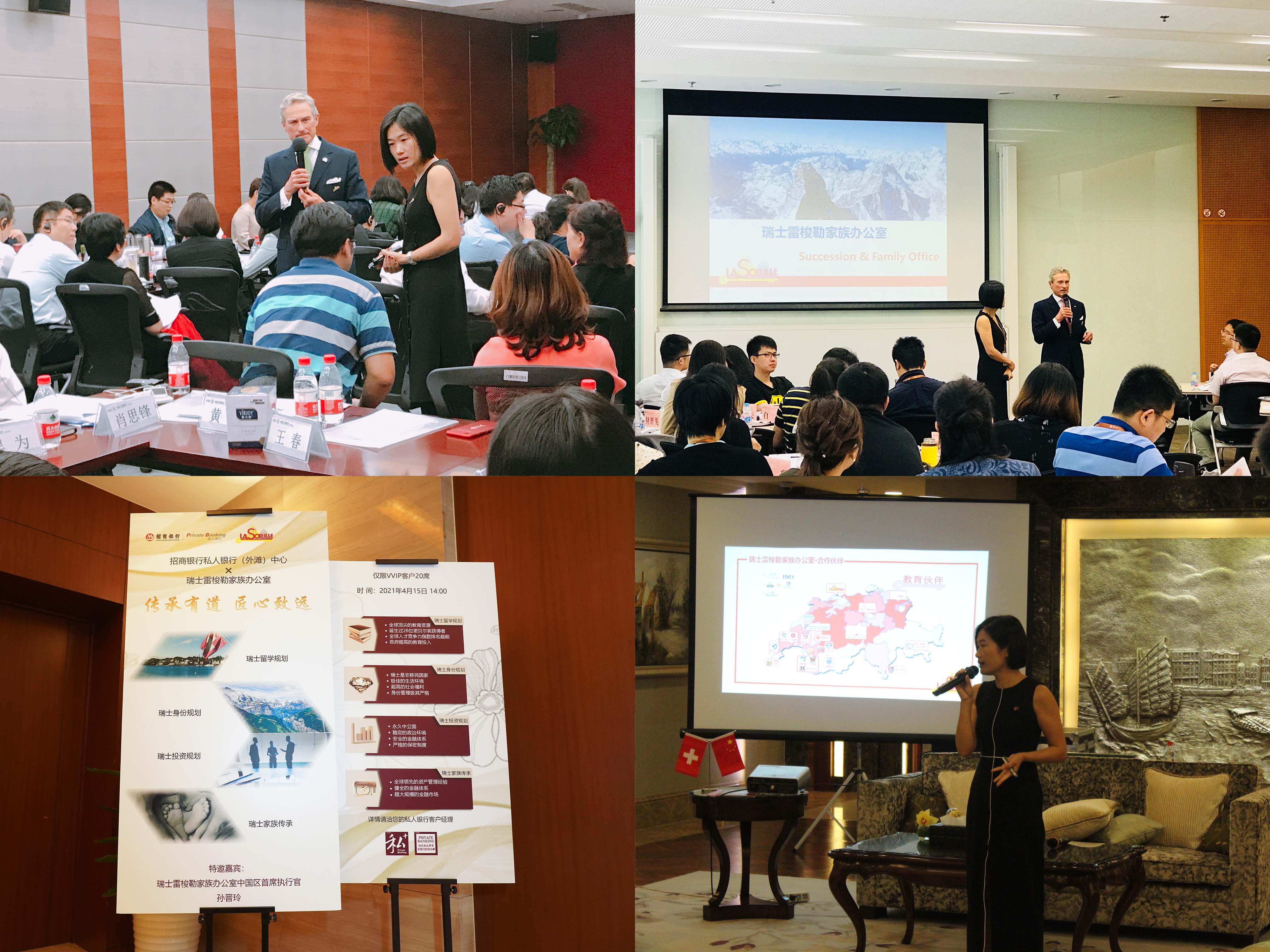 Partnership with business schools
La Soleille Family Office closely partners with top business schools in China such as China Europe International Business School (CEIBS), Cheung Kong Graduate School of Business (CKGSB), Peking University HSBC Business School, School of Management of Zhejiang University, and School of Management of Xi'an Jiaotong University.
For these top business schools, we are designing and delivering tailored family succession and family wealth management courses.
Students and professors from the above-mentioned business schools visited renowned private banks and leading family-owned companies in Switzerland to learn about family succession.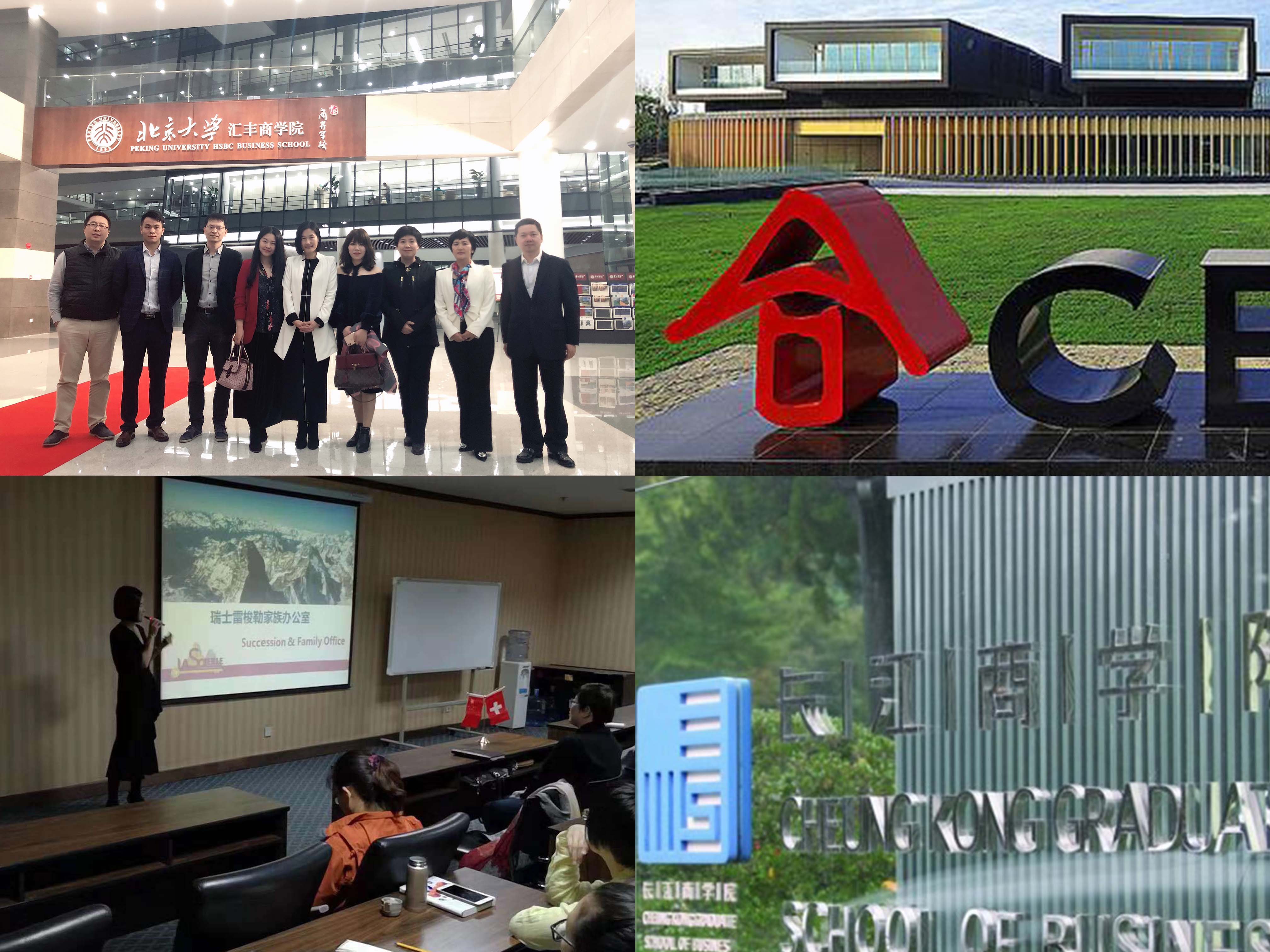 Activities at the Swiss Embassy in Beijing
Our long-term strategic partnership with the Swiss Embassy in China has allowed La Soleille Family Office to organize private dinners at the Ambassador's residence on a regular basis. In addition, we have hosted several conferences related to Chinese-Swiss cooperation in financial, health, and education sectors. The goal was to facilitate dialogue between Chinese and Swiss companies, as well as project-related exchanges.
At the invitation of the ambassador's wife, we invited women from prominent European families to afternoon tea with women from Chinese families. In-depth discussions were held on topics such as succession planning, shared family values, and family culture.

Rewards and recognitions
In 2018, Ms. Jinling Sun was awarded the Swiss Embassy in China's "Certificate of Recognition" in 2018 for her outstanding contribution to Sino-Swiss relations.
In 2019, Ms. Jinling Sun was awarded a medallion by the Canton of Neuchâtel for her outstanding contribution to the promotion of the Canton and serving as the image ambassador.