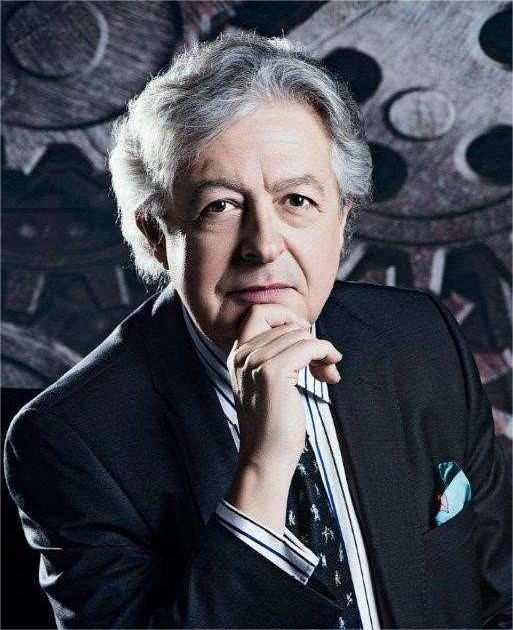 Jean-Jacques de Dardel, Ph.D.
Former Ambassador of Switzerland to China
Advisor to La Soleille Family Office
Dear Partners, Friends and Clients of La Soleille Family Office,
An auspicious New Year has started under the enlightened gaze of the cunning Rabbit! 2023 is bound to be more prosperous than the few last years, heavily burdened by the Covid 19 pandemic. Granted, the international situation remains tense and worrisome, with a ghastly war raging in Ukraine, bringing hitherto unthinkable developments into the realm of dreadful possibilities. Heightened rivalries between major powers bring about continuing supply chain disruptions as the free flows of open trade and well managed comparative advantages give way to protectionism, decoupling and on-shoring.
Yet, at some economic and trade levels, many positive signs testify to the resilience of the international system and the enduring logic of market economics. Importantly, the return to a commitment to openness and business-friendly policies announced by the Chinese leadership bears promise and signals a readiness to engage with foreign markets and stakeholders.
In this revived context, Sino-Swiss relations remain particularly healthy: Vice Premier Liu He's visit to Switzerland on the occasion of the latest World Economic Forum and his talks with some of our Federal Councillors brought our bilateral relations into the limelight. The Vice Premier's outspoken appreciation of our relations, touted as a priority and highlighted by the inclusion of our country in the list of 20 destinations henceforth open to Chinese tourists and travellers – among only 3 European countries – bears witness to a return to a form of privileged interaction between China and its longstanding Swiss partner.
As well, Switzerland remains open and welcoming to Chinese partners, businesses and investors. Our institutions of learning remain on top of all charts, Swiss companies show a renewed interest in the Chinese market and investment opportunities abound in both markets and production bases. Switzerland remains the world's top private asset management hub, as hundreds of banks and thousands of well-regulated financial companies and private asset management offices continue to offer tailored services in a most secure environment.
In these days of feisty celebrations across China and Asia, stars, lanterns and pathways thus align to enable La Soleille to thrive consistently. Well connected and networked in both countries and beyond, as La Soleille is opening a new office in Singapore, this well-established family office boasting over ten years of experience is developing its offerings in the fields of health care, international insurance, real estate and holiday homes as well as residency solutions. The sun definitely shines over the one family office devoted to Chinese and Asian clients wishing to take full advantage of the many opportunities offered by Switzerland, the most understated, yet also the most innovative country in the world.
Jean-Jacques de Dardel, Ph.D.
Former Ambassador of Switzerland to China
Advisor to La Soleille Family Office