On 6 October 2022, La Soleille Family Office celebrated its 10th anniversary. To mark the occasion, the first meeting of the La Soleille Advisory Board was held. The aim was to look back on the exciting last ten years and to discuss in detail the strategic future of La Soleille. The high-level exchange was led by Jinling Sun, La Soleille's founder and CEO, and the management team. The discussion focused on La Soleille's successful position as an active bridge between Asia and Switzerland, supported by La Soleille's advisory board members including Dr Jean-Jacques de Dardel (former Swiss Ambassador to China), Mr. Jean-Paul Jeckelmann, (Director at Bonhôte Bank), Mr. Jean Pierre Morand (Partner at Kellerhals-Carrad) as well as Mrs. Dan Hao (Chairwoman at HTHS Capital) and Mrs. Tania Ador (Partner at AVaccani & Partner).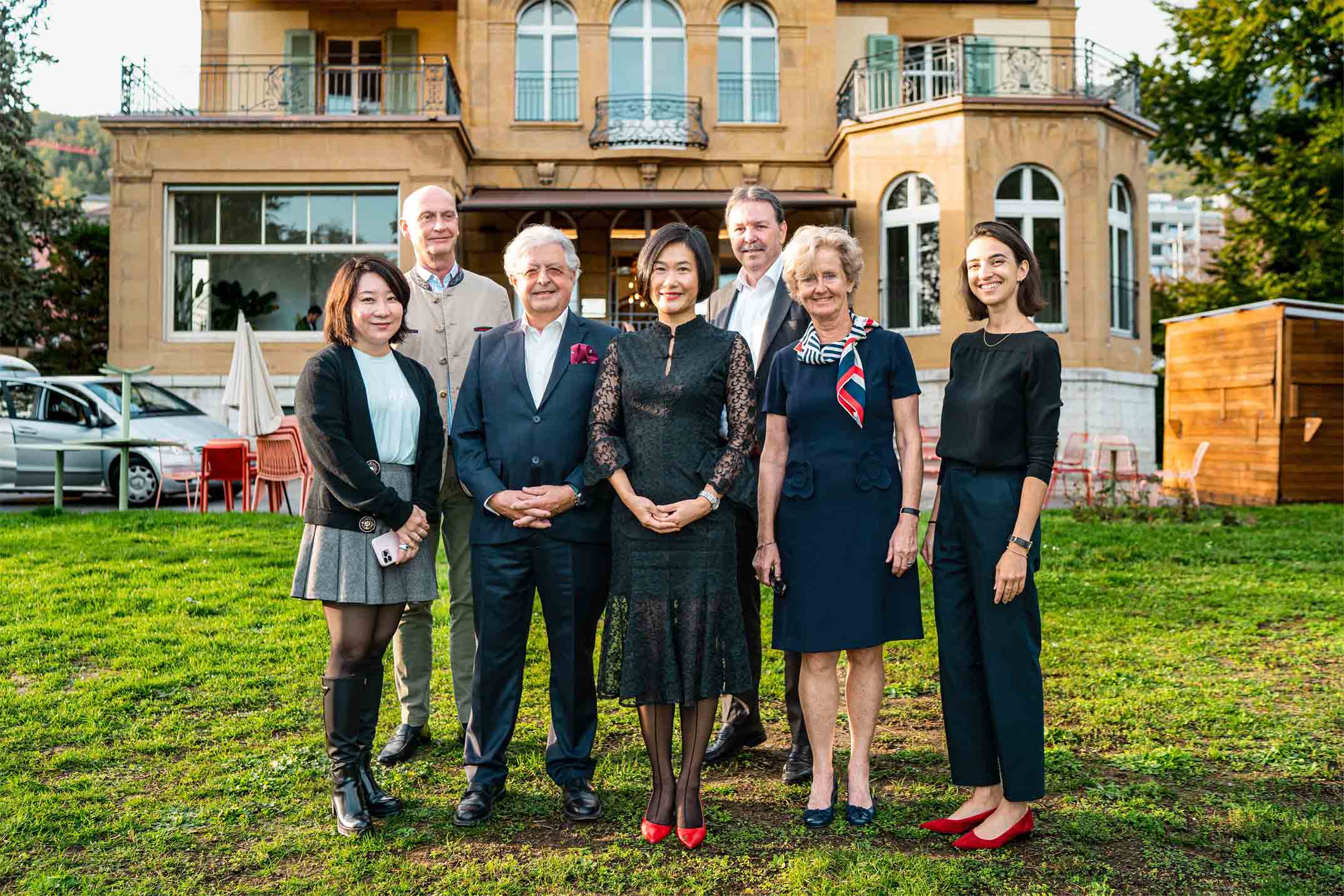 Over the past ten years, La Soleille's active presence in Shanghai and Neuchâtel has consolidated its position as one of the few multi-family offices specialising in Asia. With its holistic full-service approach, ranging from relocation to training, integration and wealth management, La Soleille is a first-class boutique player in both worlds, Asia and Europe.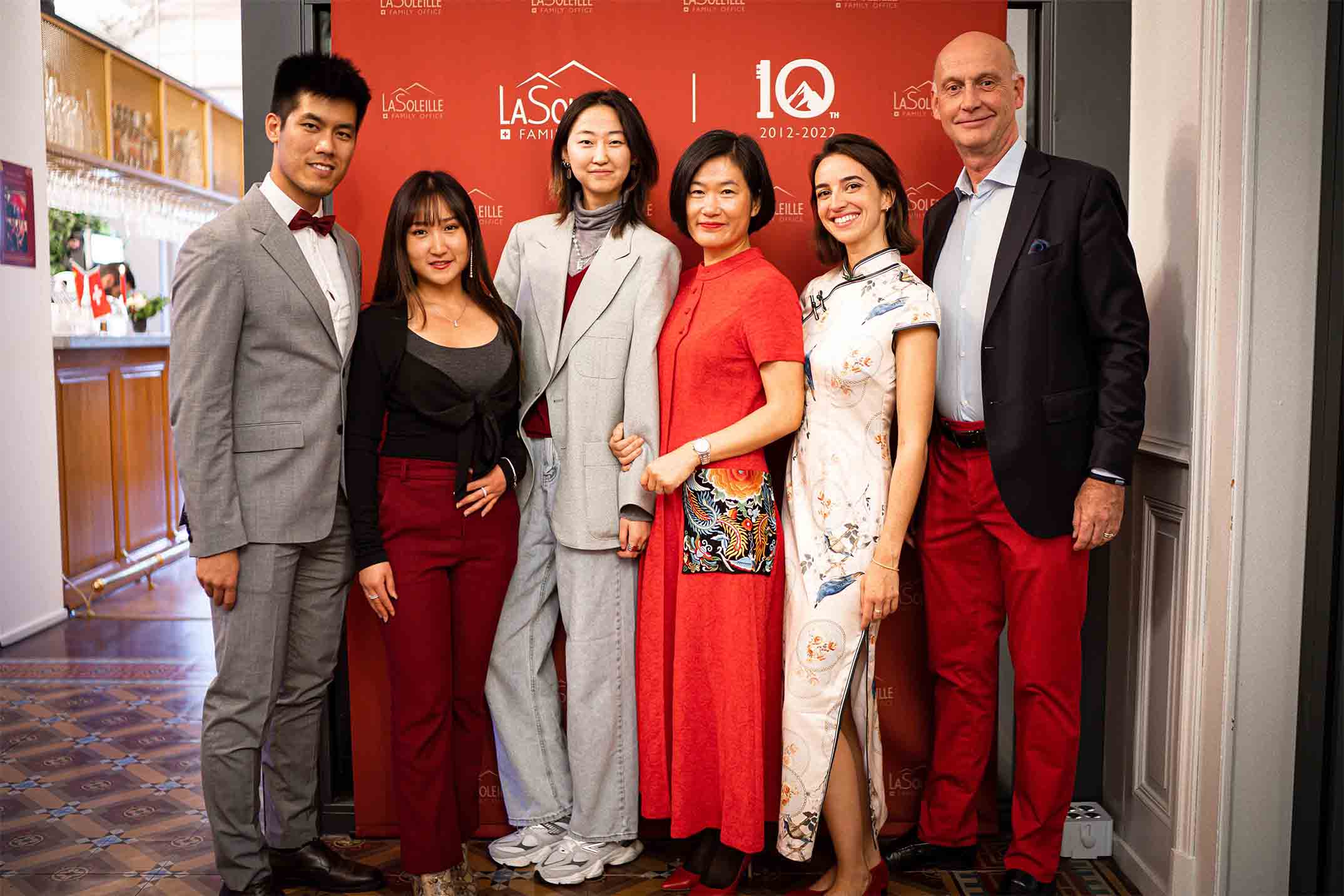 La Soleille also strengthened its relatively new Corporate Services and Consultancy departments.
As a bridge between Asia and Switzerland, La Soleille Family Office also reinforced its position by matching Swiss SMEs with Asian investors.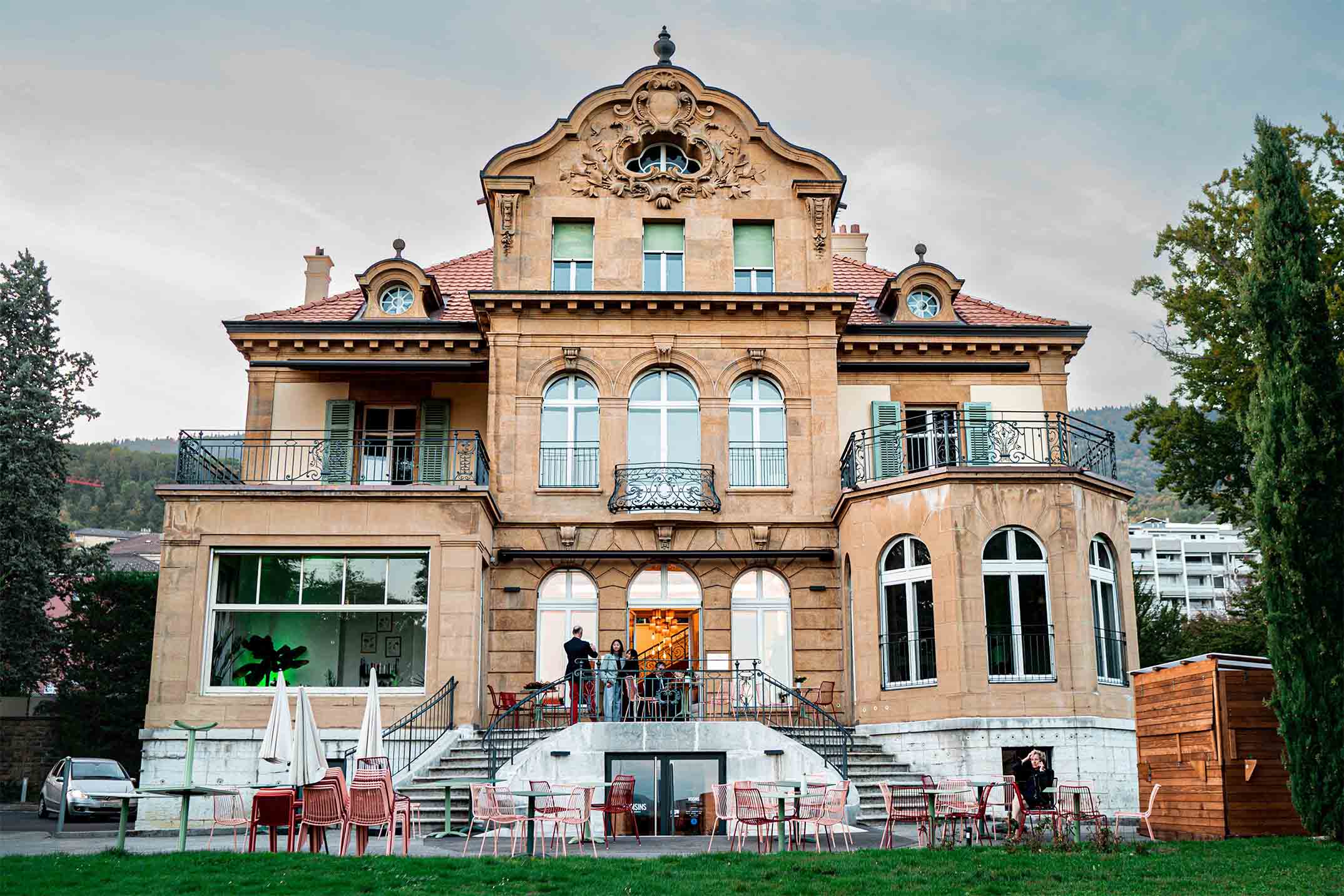 The successful day was followed by a festive evening at the Villa Perret in Neuchâtel, which was the perfect starting point for the next ten years of La Soleille Family Office.