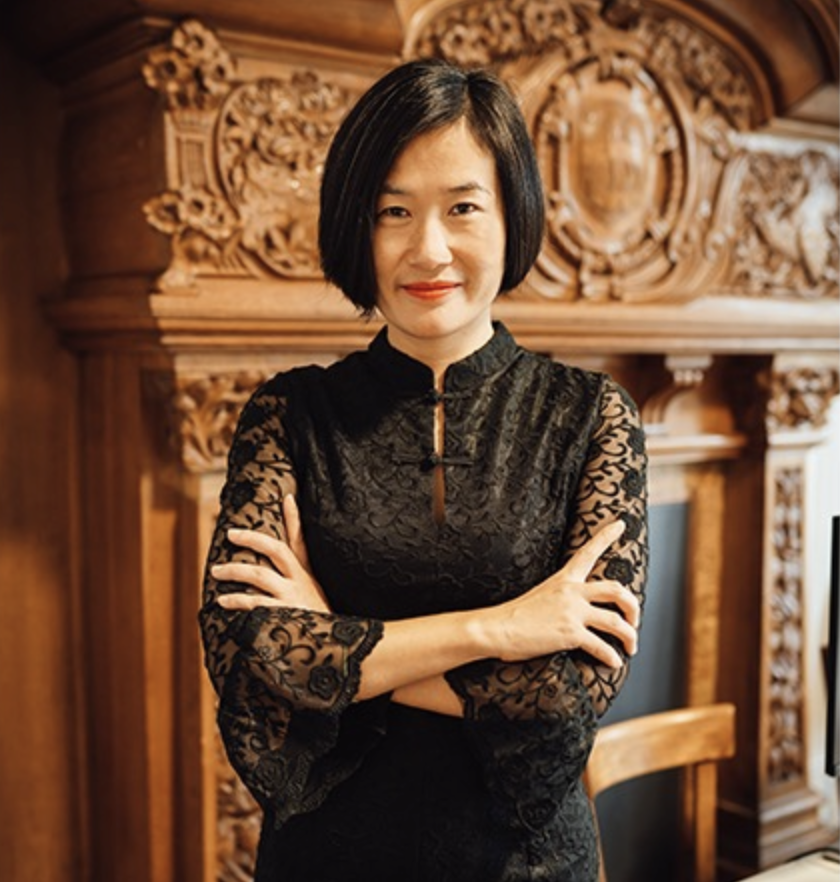 Ms. Jinling SUN
CEO, La Soleille Family Office
My dearest La Soleille friends,
As 2022 draws to a close I want to take the opportunity to look back on a year that turned out much differently than anyone could have imagined. While it was certainly challenging in many ways, it also showed how strong we are as a multi-family office – even during tough times.
My gratitude naturally goes first to our clients and families, whose loyalty and trust are our greatest motivation to consistently improve the quality and the panel of our services. On a daily basis, all La Soleille team members embrace a client-centred philosophy as our mission and purpose.
La Soleille Family Office in Neuchâtel and in Shanghai has achieved sustainable growth while building a solid business foundation in a challenging business environment, whose pace and scale of change are unprecedented. In order to understand and overcome these challenges, my teams are constantly transforming and adapting. Our self-questioning capability and flexibility allow us to take proper reactions, verify and implement new solutions for our clients.
In 2022, we have successfully carried out our new line of Corporate Services, have developed new relationships with partners and have started five new investment projects that we expect to close in 2023. Education and succession planning remain a priority for our clients, so does it for La Soleille as we continue opening the doors to the best Swiss schools and offering sustainable structures for our client's wealth preservation. Without a strong team, none of the above would have been possible. As a next step, La Soleille is actively looking for a CEO Asia to strengthen our already effective team in Shanghai and guide La Soleille towards a bright future.
This year we celebrated our 10th anniversary. Ten exciting years lie behind us with many success stories and, above all, a loyal, committed and dedicated team, without whom this success story could not have been written. Special thanks go to our partners and our Advisory Board, whose competences and support are crucial and will certainly continue to accompany us in the long-term. For this special occasion, La Soleille Family Office has got a new look. We have launched our new website for more visibility and have changed to a new clearer and sharper logo.
For La Soleille, 2022 can be summarized as "grabbing opportunities among crisis". We base our values on trust, customized services, reactivity and adaptiveness. Always with the final goal to provide our clients with the most optimal and tailor-made solutions, we keep them accompanied in all aspects of their life to achieve, together, mutual growth and success.
So, on behalf of my team I thank you all for the contribution, support and commitment you have shown over the past year. Our collective strength generates and fuels our energy, which makes La Soleille Family Office so successful today, tomorrow and for the years to come.
In the new year of the Rabbit, the year of agility and fortune, I wish you and your family a very happy festive season and a bright new year ahead – may your wishes come true!
Jinling Sun
Founder & CEO