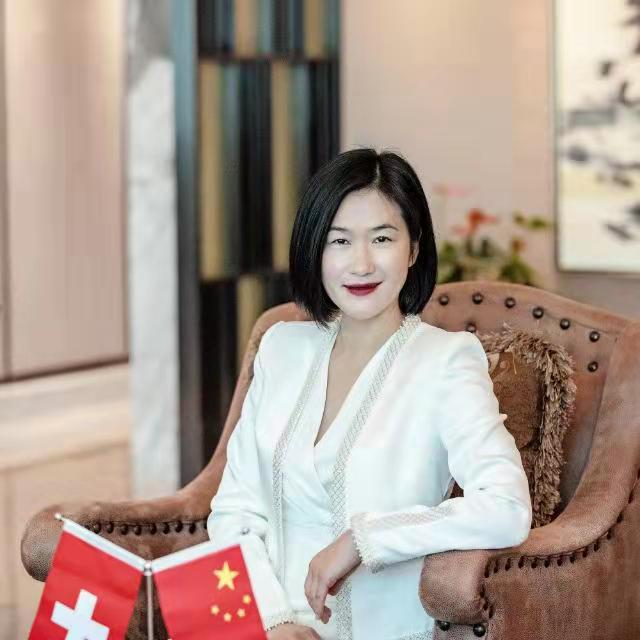 Ms. Jinling SUN
CEO, La Soleille Family Office
My dearest La Soleille friends,
I must start with a heartfelt thank-you to our clients, our dear families as well as to our partners for their support in this most unprecedented of years. Your patience, adaptability and trust have helped me and my teams in Switzerland and in Shanghai to plot a safe and secure course through these last twelve months. A special welcome also to our new families and clients with whom we have had the pleasure of working with during this past year.
Despite the obvious challenges of 2021, we have many reasons to look back positively and with gratitude. The resilience and dedication of my La Soleille Family Office team, along with our partners has been incredible.
My Asian and Swiss team always found innovative and safe ways to operate successfully during the on-and-off lockdown. We relocated and integrated newly arriving families in Switzerland to create Neuchâtel as their new home. From there we offered our usual 360-degree service package with opening doors to the best of all Swiss schools as well as helped their businesses to flourish with sustainable investment opportunities and financial advice.
This continuing growth has consolidated our position as a preferred Asian-Swiss multi-family office. Looking back at an extraordinary 2021, the most important thing for me as CEO and Founder is a total validation of the powerful culture within La Soleille Family Office. This led, once again, to gain the trust and respect of our clients and families, to work with determination to always deliver our best and to stay positive when the circumstances placed upon us were most challenging!
2022 will be a very special year for La Soleille! Our tenth anniversary is coming up and we will celebrate this milestone together with our families and clients in a number of ways!
A new homepage will follow soon together with an extension of new services such as a Corporate Service platform, which is a consultancy base for both Swiss and Asian small and medium sized companies looking for a secure and trustworthy way into China and Switzerland, as well as an even stronger emphasis on education and sustainable succession! Finally, we will have new offices in the medieval center of Neuchâtel, once again a primary location with a breathtaking lakeview and with three times as much space! Therefore, many reasons to celebrate together with you, most importantly, to build up our mutual success together with you!
For now, let me on behalf of my team, thank you all for your persistent trust and support for the past ten years, which was and will remain our strongest backing, and which gives us strength and courage to tide over the difficulties! In the year of 2022, the year of Tiger, and the year of prosperity and vitality, La Soleille Family Office sends you our best wishes for the festive season and good health and fortune in the year ahead.
Jinling SUN, CEO, La Soleille Family Office
January 6, 2022